Li-Ft is a pigment lightening solution that safely facilitates the removal of unwanted pigment from the face and small areas of the body.
Li-Ft is formulated with the highest quality of natural ingredients, resulting in a skin-appropriate lightening product with an objective of minimum sessions for success.
It is a non-acid, high-salt-based solution with fruit seed extract.
Applied in the same way as a tattoo or permanent make-up, it can quickly and effectively be used to lighten or remove unwanted permanent make-up and small body tattoos.
The average removal with require 1-4 sessions.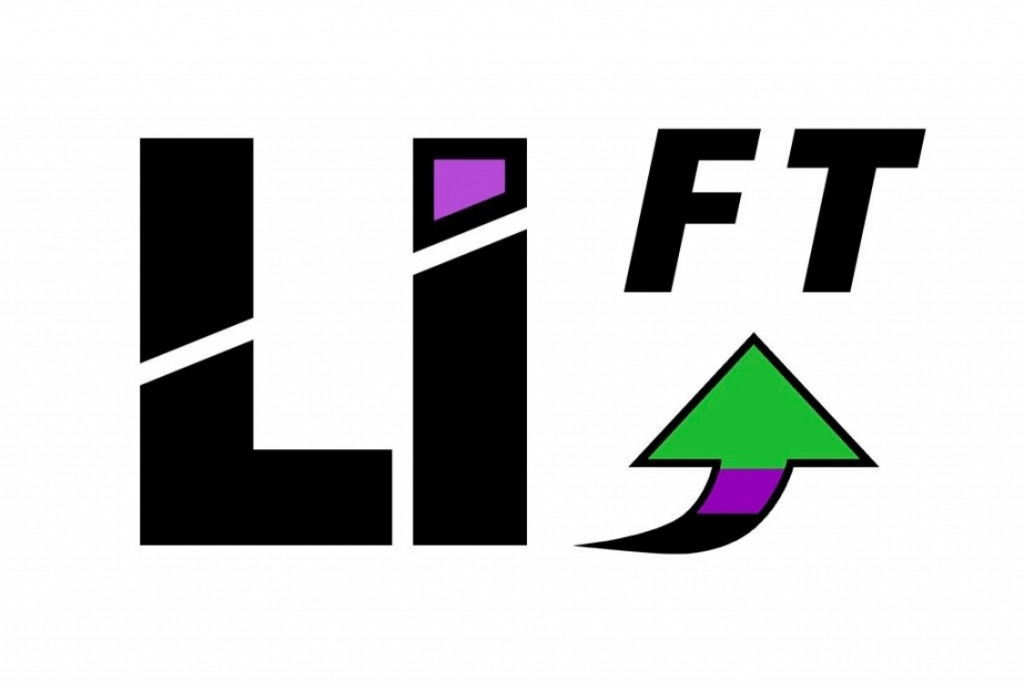 FAQs
How long does the treatment take?
You can expect an average PM treatment to take around 30 minutes treatment time. For larger body tattoos up to 5cm2 the treatment would take around 45-60 minutes.
Will the removal solution stay in my body?
It's very unlikely, the Li-Ft will be pushed from the body upwards, along with the pigment during the healing process. It is designed to attract the pigments and lift it from the skin via the epidermis. It is not designed to camouflage or replace pigment.
Is the treatment suitable for me?
A thorough consultation should always take place prior to the treatment. The procedure is very similar to the initial treatment and so the skin will react in a very similar way. Darker skin types are more at risk of scarring and it may not be recommended on these clients.
How many sessions will I need?
This will depend on if you are trying to lighten or fade an existing tattoo or completely remove, along with additional factors. Black carbon-based pigments will lift the easiest, whilst titanium dioxide particles are much larger, they will
require more sessions. You should expect anywhere from around 1-4 sessions.
What colours can be removed with this system?
Li-Ft is not colour-selective unlike laser removal, and will remove all colours in the same way.
How long until I can have the second session?
Any further treatments should be left for a minimum of 8 weeks to allow the skin to heal.
How soon will I see the results?
As soon as the crust comes away, it will take the unwanted pigment with it and results will be visible. This is usually around 10-14 days. The skin will continue to heal over the following months.
Can I have this if I've had laser?
This may depend on the amount of laser sessions and condition of the skin, however you must still wait a minimum of 8 weeks following a laser treatment if you choose to go ahead. Laser can cause chemical changes in the pigments and dermal scarring which may effect the results from a Li-Ft.